Fast and efficient asbestos removal in Kingston upon Thames
Hello and welcome to Key Asbestos. We are professional asbestos surveyors and removal contractors, working in Kingston, Chessington, New Malden and the surrounding regions. From small domestic projects, through to larger-scale commercial and industrial jobs, we can help with a vast range of asbestos-related solutions.
Asbestos is an extremely hazardous material, so when it comes to the removal of it; it is essential you get the assistance of highly-trained and experienced asbestos specialists. We are experts in the safe removal of asbestos and can also advise you on the best way to avoid any serious health implications, if asbestos is detected on your premises.
Asbestos was once a widely-used building material and because of this, it is present in thousands of buildings in the area.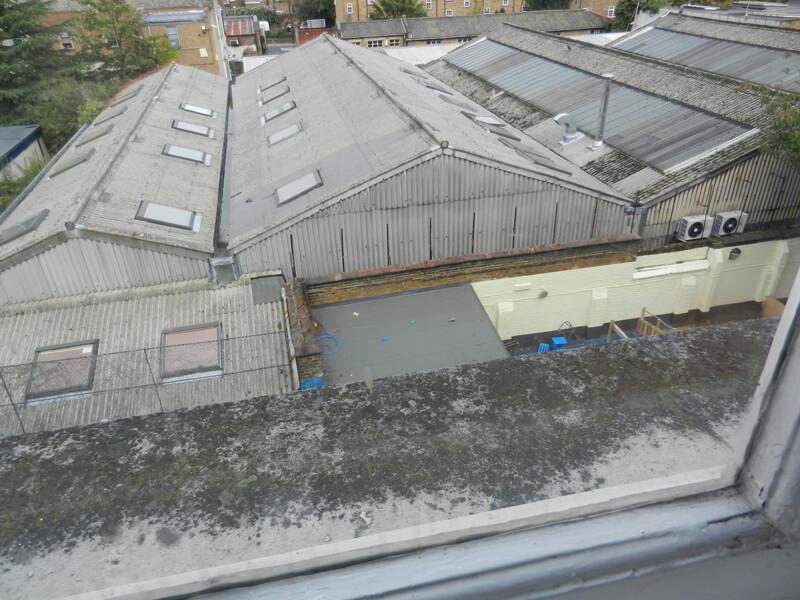 We can help with the following:
Asbestos Management Surveys so commercial property owners meet their statutory obligations
Asbestos surveying and sampling during sales and conveyancing
Free advice on dealing with suspected asbestos and asbestos containing materials (ACMs)
Asbestos encapsulation and removal
Asbestos surveys for insurance purposes
Asbestos Refurbishment and Demolition surveys before major works take place
Asbestos testing and bulk sampling
Our asbestos surveyors are fully P402 qualified and highly experienced. All asbestos removals are completed by UKATA-trained operatives, under strict health and safety guidelines.
To find out more about our services, please call us now on 020 8288 4460.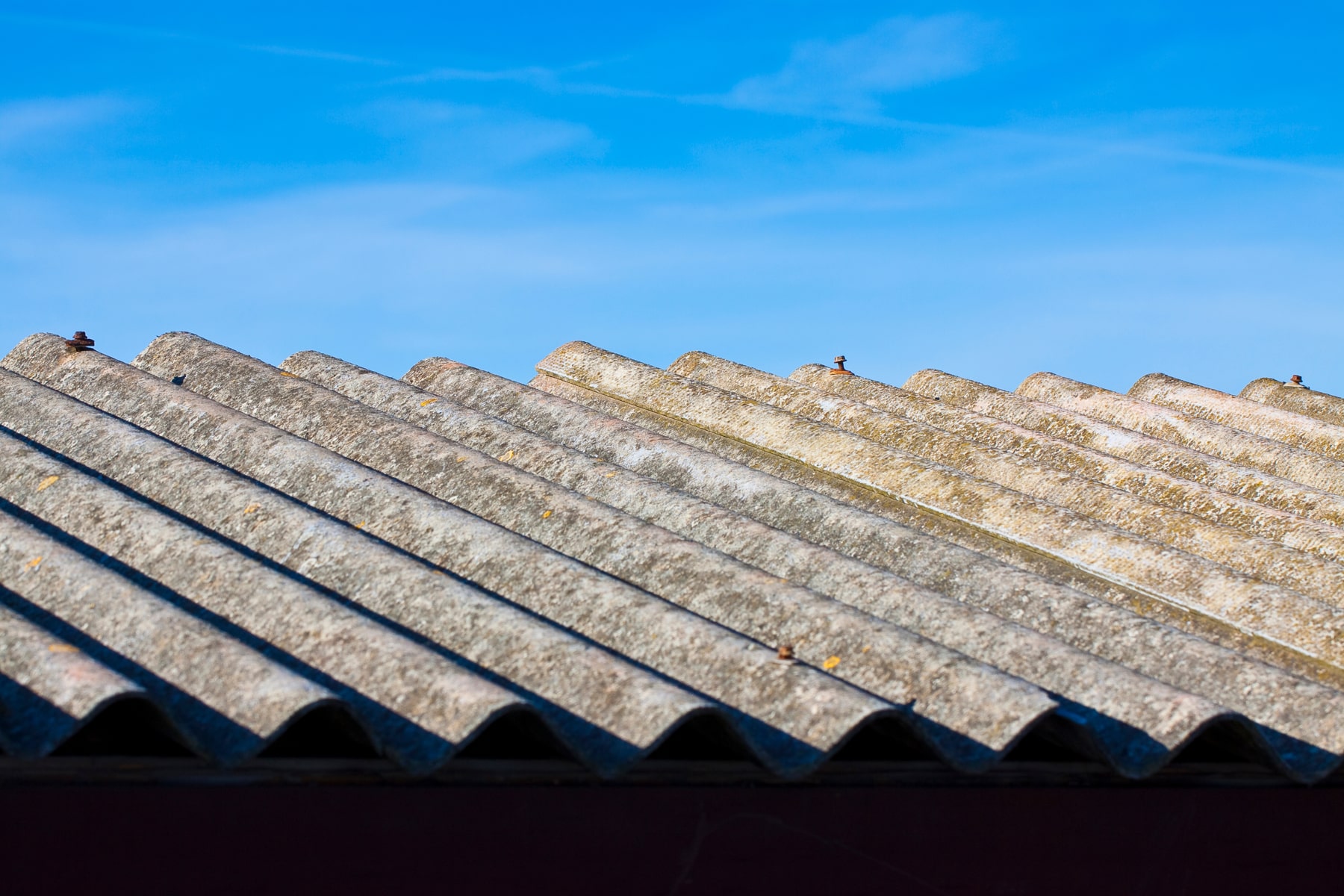 Looking for a professional company in Kingston and Chesssington to complete an asbestos management survey?
Anyone who is responsible for the maintenance and upkeep of a commercial property is required by law to comply with strict obligations to ensure the occupants of the building are free from harm. The dangers of exposure to asbestos are widely recognised, so everything must be done to avoid any associated risks.
At Key Asbestos, we complete asbestos management surveys, so an Asbestos Register can be put in place. We can also carry out management surveys of residential blocks and domestic homes.  These surveys will locate the presence and extent of any suspected asbestos containing materials (ACMs) in the building, which could be damaged or disturbed during normal occupancy. Our reports are straight-talking and cut out complicated padding, will include photos of the areas affected and include all advice about the best next steps.
Domestic asbestos removal and disposal in Kingston or Chessington, Surrey
Are you worried about finding and disposing of asbestos in your home? Although there is no statutory obligation for homeowners to find out whether their house or garage contains asbestos, it is always sensible to call in the experts if you are concerned about possible asbestos.
From asbestos ceilings, through to asbestos garage removal, we carry out all work to the highest standards and are fully insured for your peace of mind. We ensure best practice procedures are upheld at all times in line with health and safety guidelines.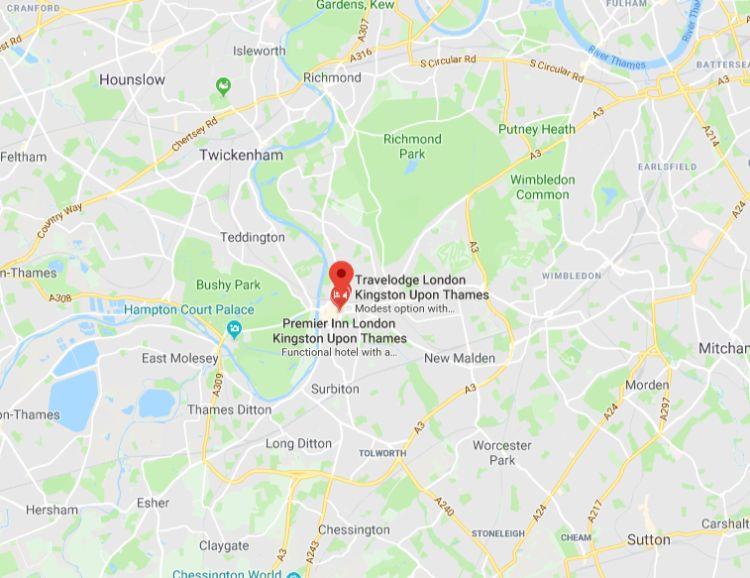 Teddington
Richmond Upon Thames
Strawberry Hill
Whitton
Twickenham
Get a free quote for asbestos removal, asbestos surveys and asbestos testing in Kingston.
If you are looking for free, no-obligation advice or a quote for any work, call us today on 020 8288 4460 or email key@keyasbestos.co.uk and we will get back to you.
We look forward to hearing from you!
We have completed asbestos projects in Surbiton and New Malden

Check out our case studies of work carried out in the following local areas:-
Asbestos removals: Where we can remove asbestos from in your home or commercial building
Asbestos can be found in countless locations within residential, commercial, and industrial buildings. Asbestos was once used in countless building materials, and many homeowners and workers can still come into contact with this carcinogenic material.
Asbestos materials that are in good condition and completely intact can be safe, as long as they are monitored for damage. If asbestos is damaged, it is important to call asbestos specialists, to assess the damage, and if necessary, remove the asbestos.
We remove asbestos from all locations including:
Asbestos Garage roofs
Asbestos garage roofs are one of the most common requests for asbestos removal in Kingston upon Thames. We can also remove asbestos garages, sheds, and outbuildings.
Artex and textured coatings Kingston upon Thames
Asbestos can often be found in Artex and similar textured coatings. We can find out of asbestos is present and then advise if it needs to be removed.
Asbestos insulating board
This was commonly used as a fireproofing material and can be found in ceiling tiles, partition walls, soffits, window panels and in other spaces.
Lagging on boilers and pipes and loose-fill insulation Kingston upon Thames
Asbestos insulation can often be found around pipework and in spaces such as cavities in lofts or below floorboards. If damaged, or you are planning to do work, this will need to be encapsulated or removed.
Asbestos cement water tank
Asbestos cement was widely used in water tanks and flues near Kingston upon Thames. We are experts at removing asbestos from all spaces, including water tanks, with as little disruption to your property as possible.