Cost-effective asbestos surveys and removals in Wandsworth, London
Here at Key Asbestos, our experienced asbestos surveyors and removal specialists can help with all types of asbestos services in Wandsworth, Putney Heath, or Battersea. With years of experience in conducting asbestos surveys in a variety of industries and environments, we ensure that you comply with your legal obligations and requirements. For homeowners, we can provide a fast and effective asbestos sampling and testing service, as well as affordable asbestos removals.
With a vast amount of experience in the trade, we can handle and manage all types of asbestos projects from residential asbestos surveys through to large-scale asbestos removals. Asbestos removals is a highly technical and regulated process and should only be carried out by licensed professionals.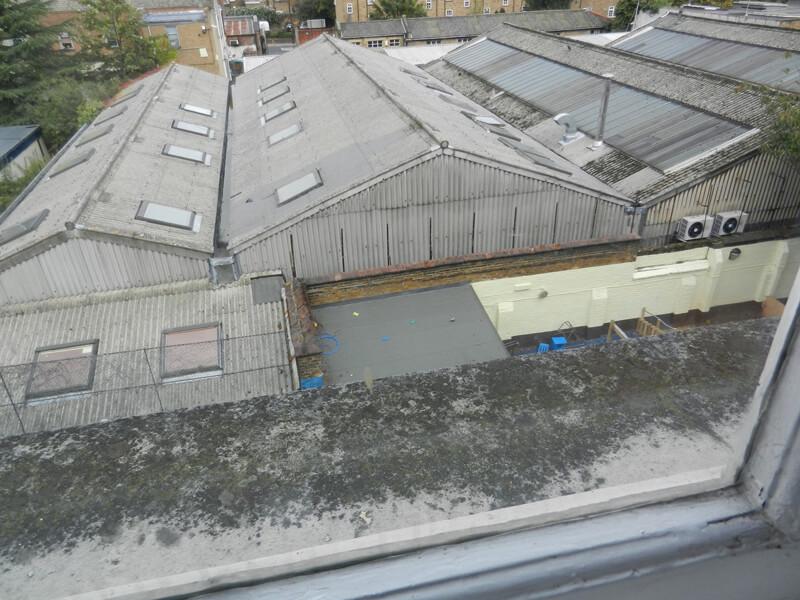 Asbestos services in and around Wandsworth
Our asbestos services include:
Non-licensed asbestos removals
Licensed asbestos removals
Removal of asbestos garages, garage ceilings, and garage roofs
Asbestos Artex removals
Asbestos Management Surveys
Residential asbestos surveys
Asbestos sampling and testing.
Asbestos Demolition and Refurbishment Surveys
Residential asbestos removals
Asbestos collections and waste clearances
Asbestos consultancy
Free quotations can always be supplied on request. Our asbestos professionals can visit your premises and discuss your requirements. Please call us now on 020 8288 4460.
Professional and friendly asbestos surveys near Putney Heath
Our asbestos surveys in Putney Heath, Wandsworth, or West Brompton will provide you with accurate and comprehensive information about any asbestos-containing materials (ACMs) on your site and this is one of the key steps towards managing it. We will provide you with the guidance, information, and recommendations that you need to stay compliant with the law.
The main type of asbestos survey is an Asbestos Management Survey. Previously known as a Type 1 or Type 2 survey, this samples, identifies, and assesses ACMs present and lists the findings in a clear report. This enables any duty holder to comply with The Control of Asbestos Regulations 2012.
Asbestos Refurbishment and Demolition Surveys, previously called Type 3 surveys, are required prior to any refurbishment or demolition work taking place and will check for all ACMs. This type of survey may involve a destructive inspection and will require access to all areas, including those ones that might be hard to reach, such as in partitions, ceilings and floors.
We also complete residential asbestos surveys and pre-purchase surveys, to look at any ACMs within a property you wish to buy and to advise on what remedial action is needed.
SW10 asbestos removals
Many homes and businesses in Wandsworth will contain asbestos. There are three main types of asbestos: White asbestos (Chrysotile), blue asbestos (Crocidolite), and brown asbestos (Amosite). It was finally banned from use in 1999 but before then was widely used in construction and building due to its exceptional physical and chemical properties. It is now understood that it can cause a host of health problems, including mesothelioma, lung cancer, and asbestosis.
One of the main dangers of asbestos is that it is friable, meaning that it can crumble and fibres become released and airborne. Sometimes, if asbestos is in a good condition, it can be left and monitored.
We can remove asbestos from various common locations including: Roofs; garages and garage roofs; linings for walls, ceiling and doors; floor tiles; eaves, soffits and guttering; water tanks, central heating flues; insulation panels; and other locations. See out frequently asked questions.
We can remove asbestos from all residential and commercial locations. Read our blog about asbestos in schools.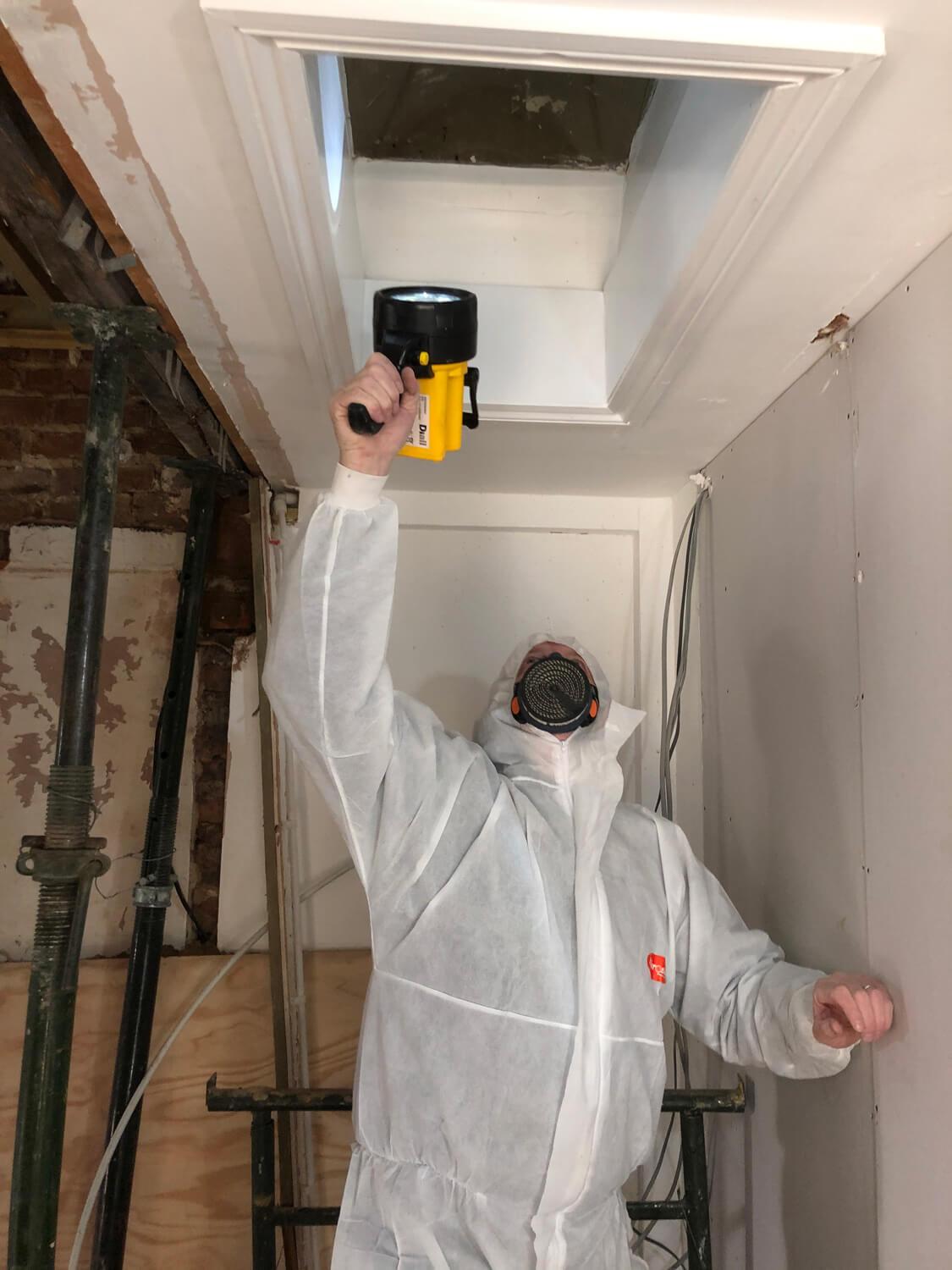 Managing asbestos in Wandsworth
If you are concerned about your legal responsibilities relating to Wandsworth, call Key Asbestos. We have a wealth of knowledge about the different types and complexities of asbestos and can ensure its safe removal and disposal. As licensed waste carriers, all asbestos waste will be taken to authorised facilities to be disposed of via the correct channels. Health and safety are of paramount importance with the aim to meet the highest standards at all times.
We pride ourselves on working that a way that always delivers the best results for the most affordable prices.
For fast and safe asbestos removal and surveys in Wandsworth, call our specialists
Contact us now for a no-obligation asbestos quote in Wandsworth by calling on 020 8288 4460 or by emailing key@keyasbestos.co.uk
Nearby Locations
Battersea
West Brompton
Earls Court
Barnes
Roehampton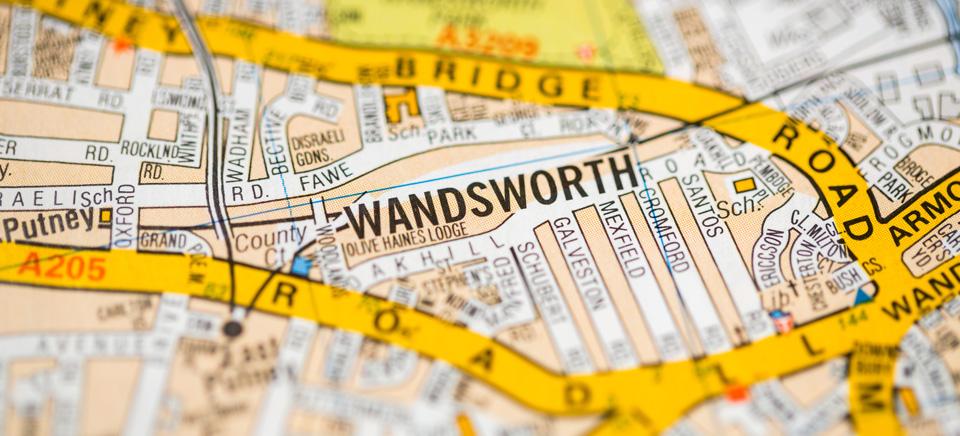 We remove asbestos from all locations including:
Asbestos garage roofs removed in Wandsworth
Asbestos garage roofs are one of the most common requests for asbestos removals. We can also remove asbestos garages, sheds, and outbuildings.
Artex and textured coatings Battersea
Asbestos can often be found in Artex and similar textured coatings. We can find out of asbestos is present and then advise if it needs to be removed.
Asbestos insulating board SW10
This was commonly used as a fireproofing material and can be found in ceiling tiles, partition walls, soffits, window panels and in other spaces.
Lagging on boilers and pipes and loose fill insulation Wandsworth
Asbestos insulation can often be found around pipework and in spaces such as cavities in lofts or below floorboards. If damaged, or you are planning to do work, this will need to be encapsulated or removed.
Asbestos cement water tank Battersea
Asbestos cement was widely used in water tanks and flues. We are experts at removing asbestos from all spaces, including water tanks, with as little disruption to your property as possible.
Air heating SW10
Warm air heating systems are an alternative to boilers and radiators and are where air is circulated via ducts. These systems were very popular in the 1970s and 80s and often asbestos was used in the ducts. If you have asbestos present in your warm air heating system, boiler, or airing cupboard, our professional asbestos removers can get rid of it for you.
Asbestos-lined cupboards removed Wandsworth
During the 20th century, asbestos was widely used by cabinet makers in cupboards, such as airing cupboards. Asbestos insulating boards (AIB) was commonly used as a fire-proofing material. Generally, it is not easy to identify an asbestos product within the home and asbestos fibres can only be seen under the spotlight, so never attempt to remove insulation board or textured coating yourself. They should always be removed by a licensed contractor.