Professional Asbestos Services in Epsom and Ewell
Health and Safety legislation makes is clear that if you are responsible for the maintenance and repair of a non-domestic or commercial property, it is your duty to ensure that any asbestos used in the building is identified and managed.
We specialise in asbestos removal, asbestos surveys and asbestos sampling and testing in Epsom, Ewell and the nearby areas of Surrey and the South East. We have years' of experience working within the industry and can offer professional, reliable and quality package from project inception to completion.
Our services cover domestic, commercial and industrial premises and our teams are highly trained and committed to safe working practices.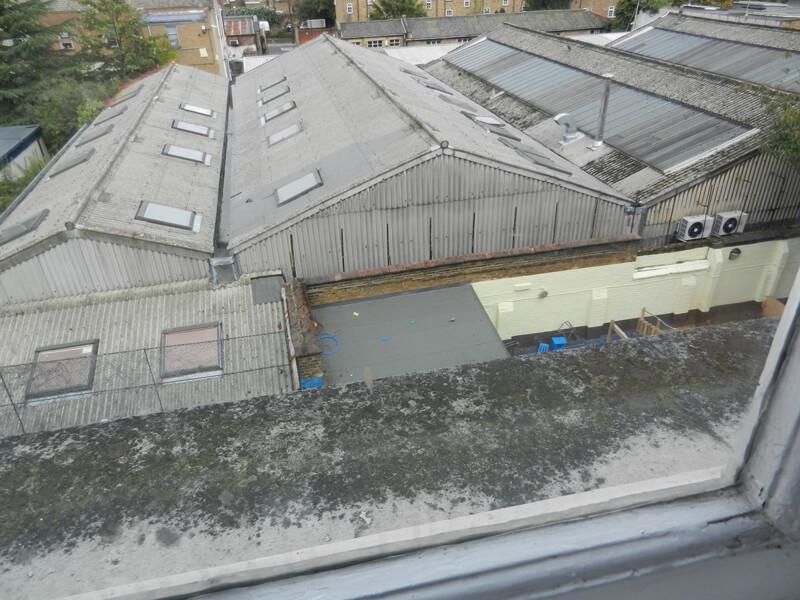 Our asbestos services in Epsom and Ewell
We offer a full range of asbestos services, including:
Asbestos removal: Are you looking for garage asbestos removal? Or is there asbestos elsewhere on your property that needs to be removed? Asbestos removal can be a worrying and confusing issue to deal with, but we can help. All asbestos containing materials (ACMs) must be removed and disposed of in accordance with The Control of Asbestos Regulations 2012. We are dedicated asbestos contractors and have a wealth of experience running licensed and non licensed removal projects. We guarantee a safe and cost effective service and our approach is to cause the least amount of inconvenience to all our clients. Read more.
Asbestos surveys: We offer a range of surveys, to assist companies to fulfil their statutory obligations. A standard asbestos management survey's objective is to identify and quantify any asbestos or ACMs and ascertain the risk present from the materials. We also provide asbestos refurbishment and demolition surveys, which are more intrusive and required by law before work can commence on a site, or demolition can take place. All surveys make recommendations regarding the next steps, remedial works and accurate costs involved in the work. Read more.
Asbestos decontamination: We can offer you a wide range of asbestos removal, encapsulation and decontamination services to suit your requirements. Our highly qualified and experienced staff will work with you to plan and undertake works safely.
Asbestos testing and sampling: An asbestos bulk sampling inspection involves one of our surveyor visiting a property, identifying the suspect material, undertaking a risk assessment of the material condition, type, surface treatment and asbestos type as well as an assessment of the application of the material in the room. Samples then tested in a fully UKAS-accredited laboratory, before we give recommendations.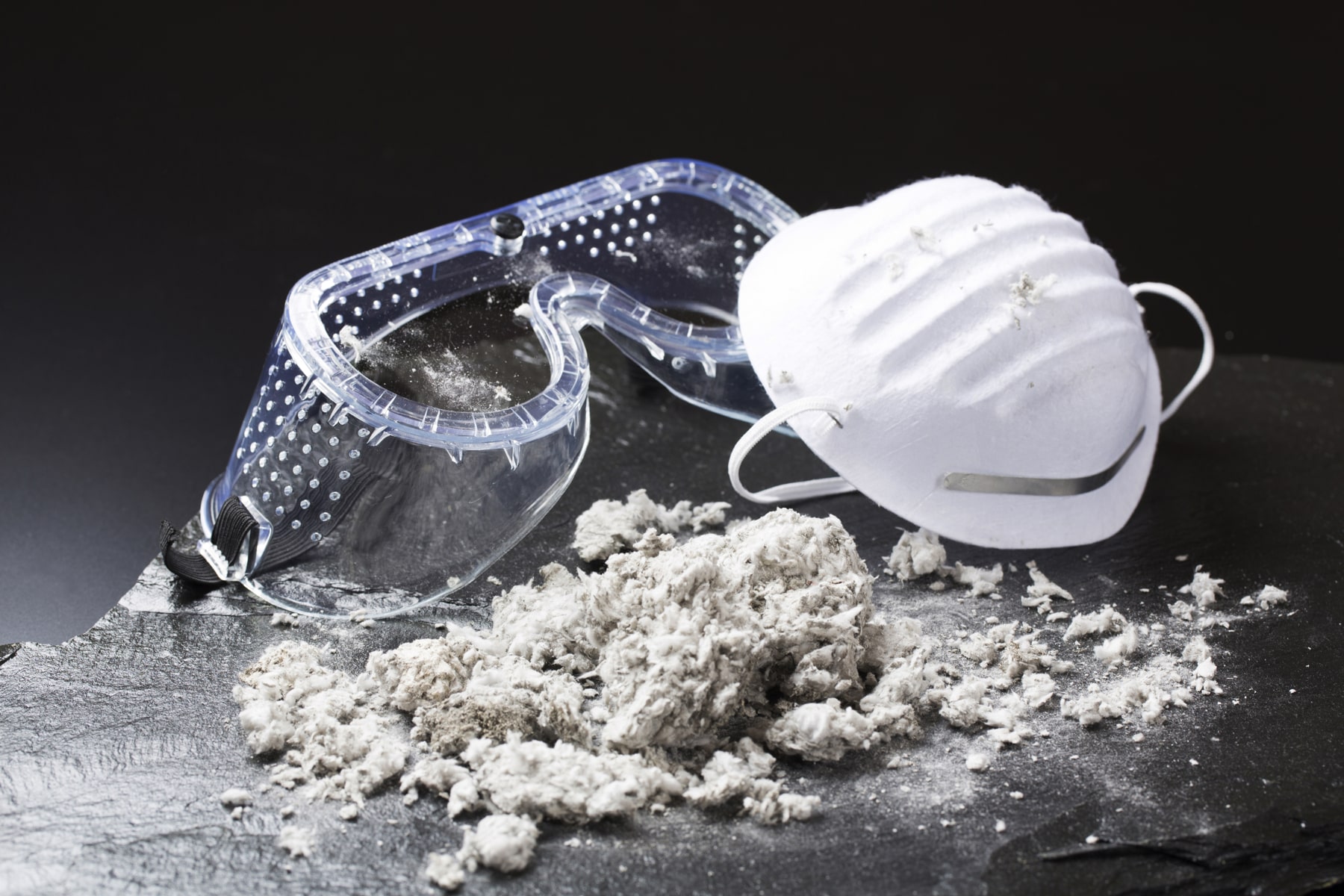 Get in touch with your local asbestos consultants today!
We have offices in London and Surbiton and our fully qualified team has many years' of experience. We pride ourselves on our professional, reliable, prompt and accurate approach.
If you are looking for no-obligation advice about asbestos, call us today on on 020 8288 4460, fill out our online contact form, here or email us at: key@keyasbestos.co.uk
For central London enquiries, please call 020 7871 4105
Stoneleigh
Hook
Chessington
Ashtead
Check out our case studies of work carried out in the following local areas:-
Asbestos removals: Where we can remove asbestos from in your home or commercial building
Asbestos can be found in countless locations within residential, commercial, and industrial buildings. Asbestos was once used in countless building materials, and many homeowners and workers can still come into contact with this carcinogenic material.
Asbestos materials that are in good condition and completely intact can be safe, as long as they are monitored for damage. If asbestos is damaged, it is important to call asbestos specialists, to assess the damage, and if necessary, remove the asbestos.
We remove asbestos from all locations including:
Asbestos Garage roofs
Asbestos garage roofs are one of the most common requests for asbestos removal in Epsom. We can also remove asbestos garages, sheds, and outbuildings.
Artex and textured coatings Epsom
Asbestos can often be found in Artex and similar textured coatings. We can find out of asbestos is present and then advise if it needs to be removed.
Asbestos insulating board
This was commonly used as a fireproofing material and can be found in ceiling tiles, partition walls, soffits, window panels and in other spaces.
Lagging on boilers and pipes and loose-fill insulation Epsom
Asbestos insulation can often be found around pipework and in spaces such as cavities in lofts or below floorboards. If damaged, or you are planning to do work, this will need to be encapsulated or removed.
Asbestos cement water tank
Asbestos cement was widely used in water tanks and flues near Epsom. We are experts at removing asbestos from all spaces, including water tanks, with as little disruption to your property as possible.