Asbestos removals and asbestos management solutions in Aldershot, Hampshire
Here at Key Asbestos, we provide safe and fully-licensed asbestos services in Aldershot, Wrecclesham, Farnborough, Ash Vale, Tongham, Mytchett, and the surrounding parts of Hampshire. Our asbestos removal contractors and asbestos abatement specialists work with a wide variety of domestic and commercial clients on projects of all sizes.
Asbestos is still commonly found in businesses and homes and it must be removed safely and correctly. Annual deaths due to asbestos exposure have risen sharply over the past 50 years because so many people were heavily exposed to it when it was widely used in construction between the 1950s and 1980s. It was banned from use in 1999 but many diseases such as mesothelioma and asbestosis can take a long time to develop. 5000 deaths a year are still attributed to asbestos exposure.
Sometimes asbestos can be left in a building if it is in good condition and never cause harm but once it has been disturbed, it has the potential to cause serious health issues. We can remove asbestos from a wide variety of places from small garage roofs, through to large industrial sites. We also provide asbestos testing and surveys, asbestos encapsulation, and asbestos collection.
Our team holds multiple accreditations and can undertake both licensed and non-licensed asbestos works. Licensed asbestos removal encompasses higher risk materials in larger quantities, whilst non-licensed asbestos removals must also follow strict guidelines.
Our team of asbestos experts holds P402 qualifications and we can give you a no-obligation asbestos survey and transparent quotation for any asbestos work. Please ring the Key Asbestos team now on 020 8288 4460.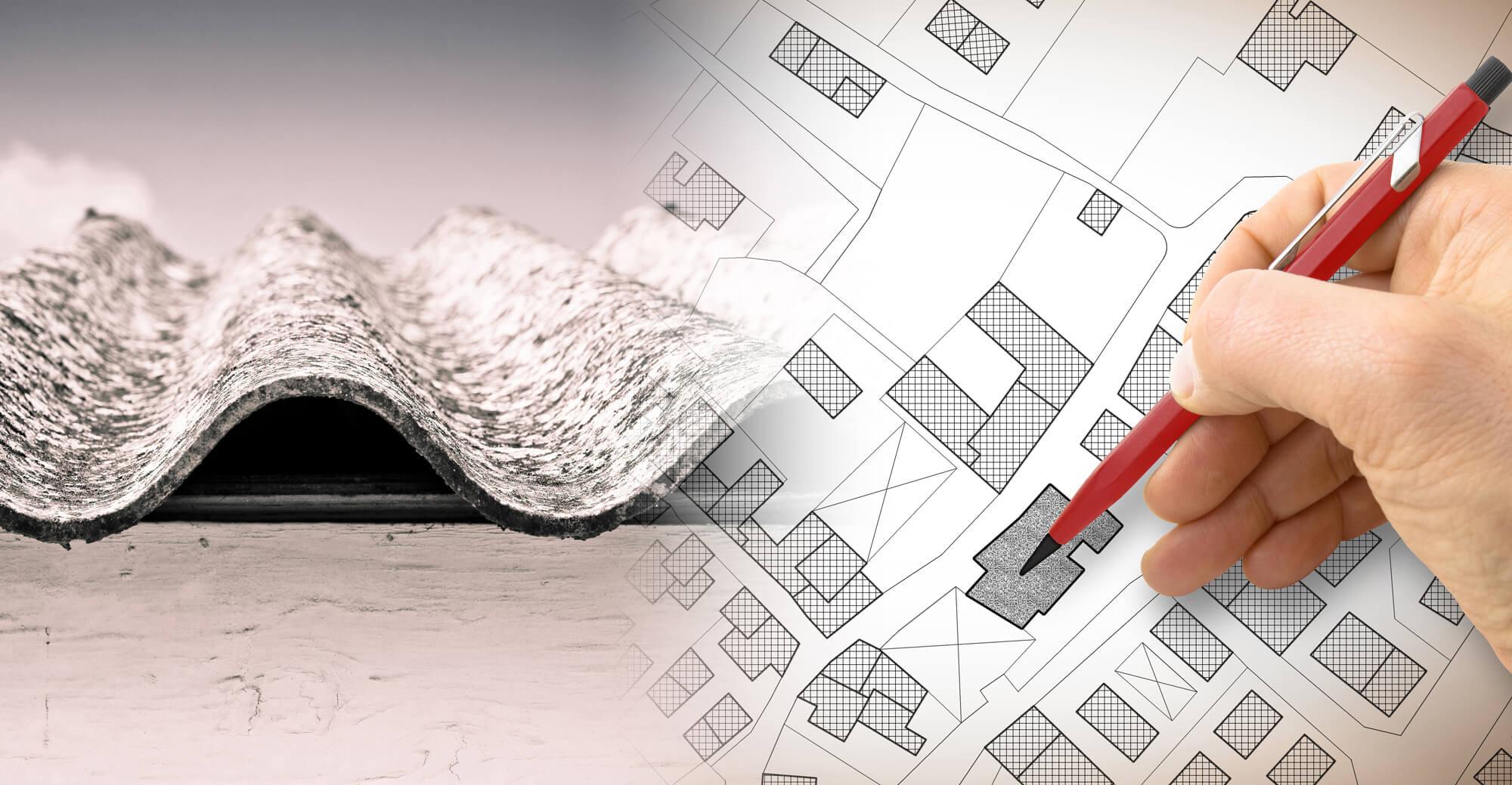 We offer a wide range of asbestos services near Wrecclesham
It is essential that if you are concerned about the presence of asbestos on your Wrecclesham or Aldershot property, you call is the asbestos professionals. There are no regulations that ban residential homeowners from removing asbestos themselves but this could be deadly and you will put both yourself and your family at risk.
We follow stringent guidelines in accordance with laws and the Health and Safety Executive (HSE) to give you complete peace of mind. All asbestos services are planned meticulously and carried out with minute attention to detail. We utilise the most advanced equipment and protect ourselves by wearing gloves, goggles, and other safety equipment.
Asbestos removals
Asbestos Management Surveys
Asbestos Artex removals
Residential asbestos surveys
Asbestos Demolition and Refurbishment Surveys
Removal of asbestos garage roofs
Fire risk assessments
Asbestos collections
Asbestos encapsulation
Asbestos consultancy
Asbestos sampling and testing
GU11 asbestos management surveys and other assessments
The duty to manage asbestos in non-domestic premises came into force in 2004, so these properties require regular Asbestos Management Surveys to establish the presence and condition of any asbestos containing materials (ACMs), so an asbestos register can be created, to keep staff and visitors safe. We can complete asbestos management surveys in Aldershot. This survey will:
Identify any ACMs
Assess their condition
Make a record of their location
Arrange for samples to be taken
Provide you with a comprehensive report
If you plan to do any refurbishment or demolition work, it is essential that a Refurbishment and Demolition Survey is planned in advance of any work being completed. This is more intrusive than a standard survey and is normally completed when a building is empty.
If you are buying or selling a property, we can also complete asbestos residential surveys and complete sampling and testing to ascertain if any ACMs are present.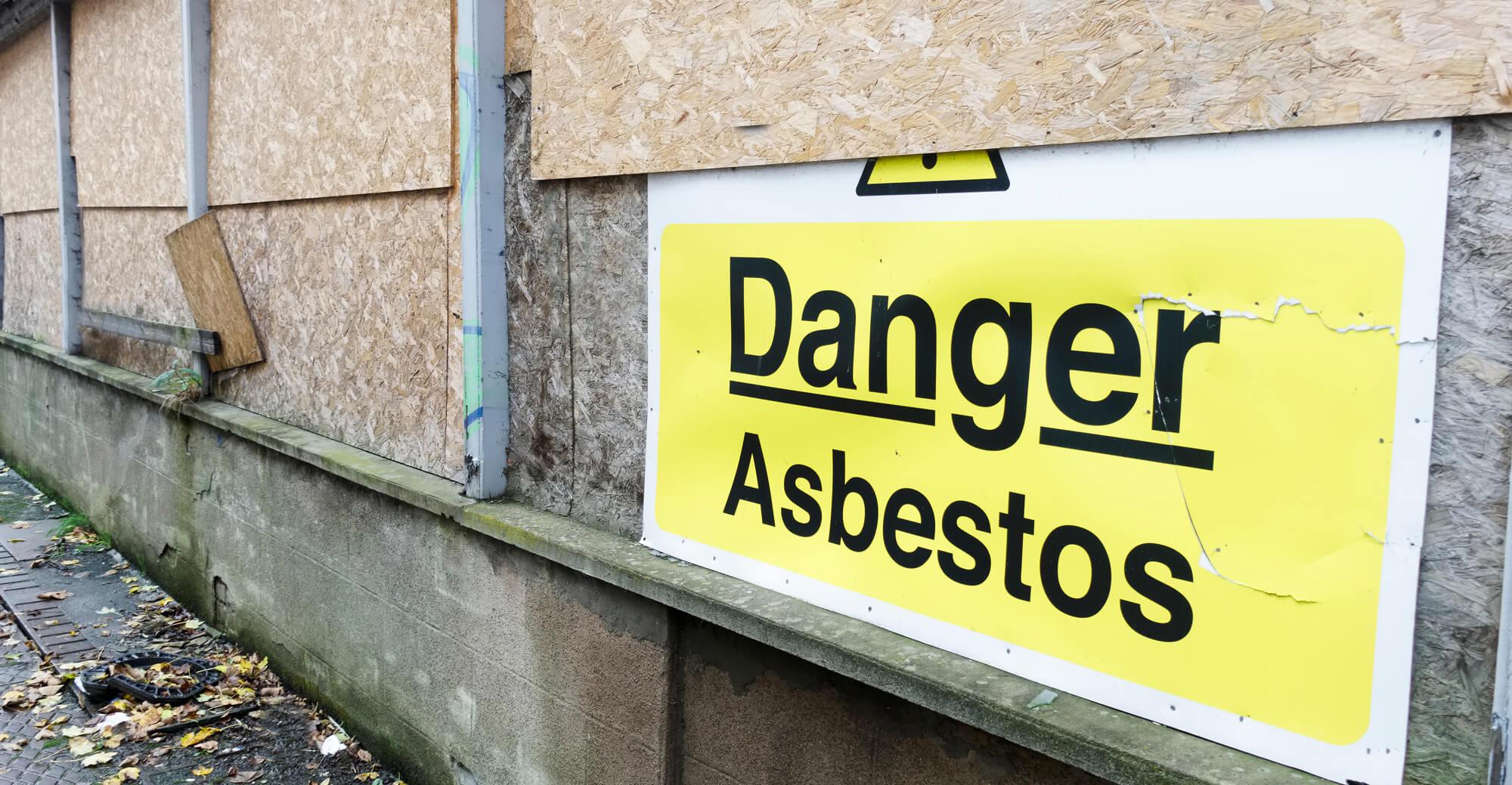 Aldershot asbestos garage and garage roof removal
One of our most popular asbestos removals services is the removal of asbestos garages and garage roofs in Aldershot. We can remove asbestos roofs from small garages or larger structures. Our team specialises in removing asbestos quickly and safely and dispose of them correctly.
It is always best to leave any asbestos removals work to the professionals. All asbestos is carefully wrapped so asbestos fibres are not released into the atmosphere. We will also transport asbestos safely and ensure it is disposed of via the correct channels.
For affordable asbestos removals and asbestos collections in Aldershot, call us now
Call our team now to discuss your asbestos needs or book an asbestos survey in Aldershot by ringing us now on 020 8288 4460 or by emailing key@keyasbestos.co.uk
Nearby Locations
Farnborough
Ash Vale
Tongham
Mytchett
Frimley
Deepcut
Crondall
Normandy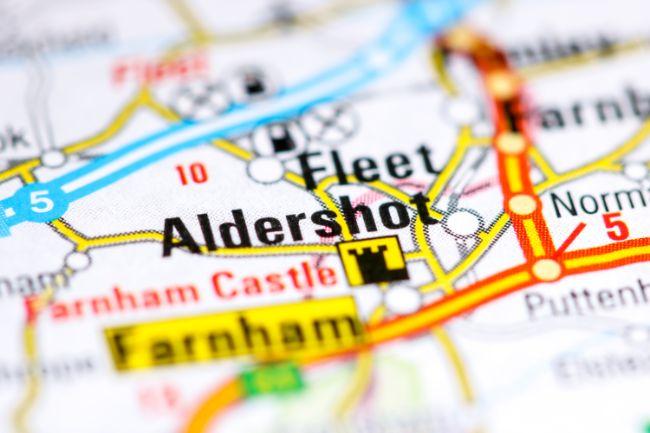 We remove asbestos from all locations including:
Garage roofs
Asbestos garage roofs are one of the most common requests for asbestos removals. We can also remove asbestos garages, sheds, and outbuildings.
Artex and textured coatings
Asbestos can often be found in Artex and similar textured coatings. We can find out of asbestos is present and then advise if it needs to be removed.
Asbestos insulating board
This was commonly used as a fireproofing material and can be found in ceiling tiles, partition walls, soffits, window panels and in other spaces.
Lagging on boilers and pipes and loose fill insulation
Asbestos insulation can often be found around pipework and in spaces such as cavities in lofts or below floorboards. If damaged, or you are planning to do work, this will need to be encapsulated or removed.
Asbestos cement water tank
Asbestos cement was widely used in water tanks and flues. We are experts at removing asbestos from all spaces, including water tanks, with as little disruption to your property as possible.