Asbestos surveying and removal specialists in Teddington, Greater London
Key Asbestos are licensed asbestos removers and surveyors working throughout Teddington, Ham, or Richmond, with a wealth of experience. Our experienced team can complete any asbestos-related work, including asbestos removals, asbestos surveys, asbestos testing, asbestos collection, and asbestos consultancy.
Whether you need an Asbestos Management Survey for compliance reasons or an asbestos garage or shed removed, we can help. We take great pride in tailoring our services to each individual project, whether it is for a domestic or commercial customer. We will always find the most efficient, cost-effective, and appropriate asbestos solutions for you. We offer a one-stop solution for all your asbestos needs.
We are licensed waste carriers and our experienced team knows every regulation that needs to be followed in order to guarantee the safe removal and disposal of any type of asbestos. Asbestos removal is a hazardous job and when asbestos containing materials (ACMs) become damaged, tiny fibres can be released into the air and become embedded in the lungs, causing serious diseases. These include asbestosis, mesothelioma, and lung cancer.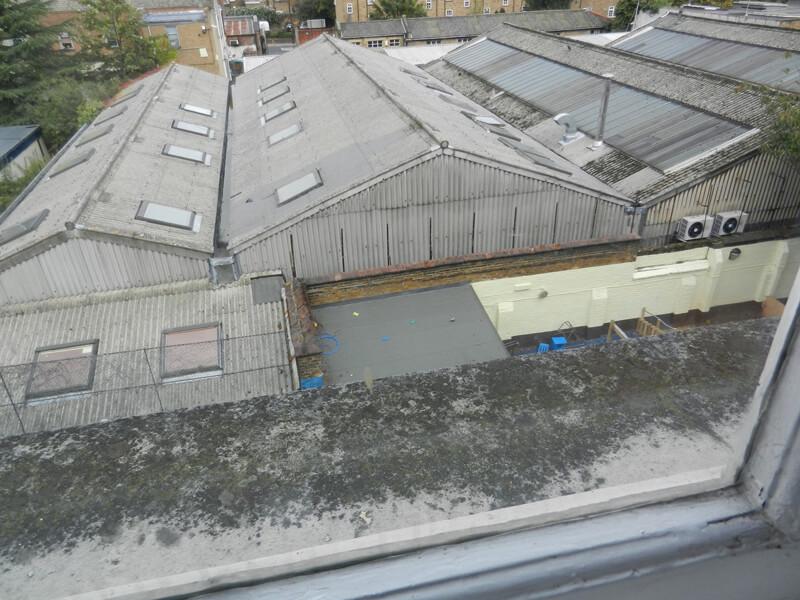 Asbestos services in and around Teddington
We offer a comprehensive range of asbestos services, including:
Non-licensed asbestos removals
Licensed asbestos removals
Asbestos Management Surveys
Residential asbestos surveys
Removal of asbestos garages, garage ceilings, and garage roofs
Asbestos Artex removals
Asbestos sampling and testing.
Asbestos Demolition and Refurbishment Surveys
Residential asbestos removals
Asbestos collections and waste clearances
Asbestos consultancy
We welcome all asbestos enquiries. Call us now on 020 8288 4460.
Leading asbestos surveyors near Ham
Do you need an asbestos survey in Ham, Teddington, or Kew? If you are concerned about your property containing ACMs, we can organise to visit your property and complete a full asbestos inspection. We can complete asbestos sampling and testing, where small samples of potential ACMS are obtained and sent to a UKAS-accredited laboratory for analysis. This will provide 100 per cent accuracy and complete peace of mind.
All non-domestic premises need to have a more thorough Asbestos Management Survey. Generally referred to as a standard asbestos survey, this survey's purpose is to locate, where reasonably possible, the presence and extent of any ACMs. This will identify if they pose a risk and our report will offer advice regarding the safe removal or protection of any asbestos.
We can also complete Asbestos Refurbishment and Demolition Surveys. If you are planning refurbishment or demolition work, this type of survey is fully intrusive, so any building will need to be vacant before it takes place.
If you are purchasing a local property and are concerned about the presence of possible ACMs, we can complete a residential asbestos survey. This will identify if any asbestos is presence and recommend any remedial action that may be required, so this can be factored into any negotiations.
TW11 asbestos removals
The most common way that asbestos fibres enter the body is through breathing. These fibres are invisible to the naked eye but once they are in the lungs, they can cause a host of health problems, including a number of potentially fatal diseases such as lung cancer.
We complete both licensed and non-licensed asbestos removals and we can safely remove any type of asbestos in Teddington. Before any removals, we can advise you on the most cost-effective method of asbestos removal, saving you time, money, and stress.
There are thousands of products that contain asbestos in both domestic and commercial properties. These include asbestos cement, floor coverings and tiles, insulating boards, ceilings, and textured coatings. We will always look to minimise disruption and all ACMs will be taken away for safe and compliant disposal.
We can remove white, blue, and brown asbestos in the safest and most efficient ways. If you have a whole structure, such as a garage or shed that needs to be removed in its entirety, we can complete this work for you.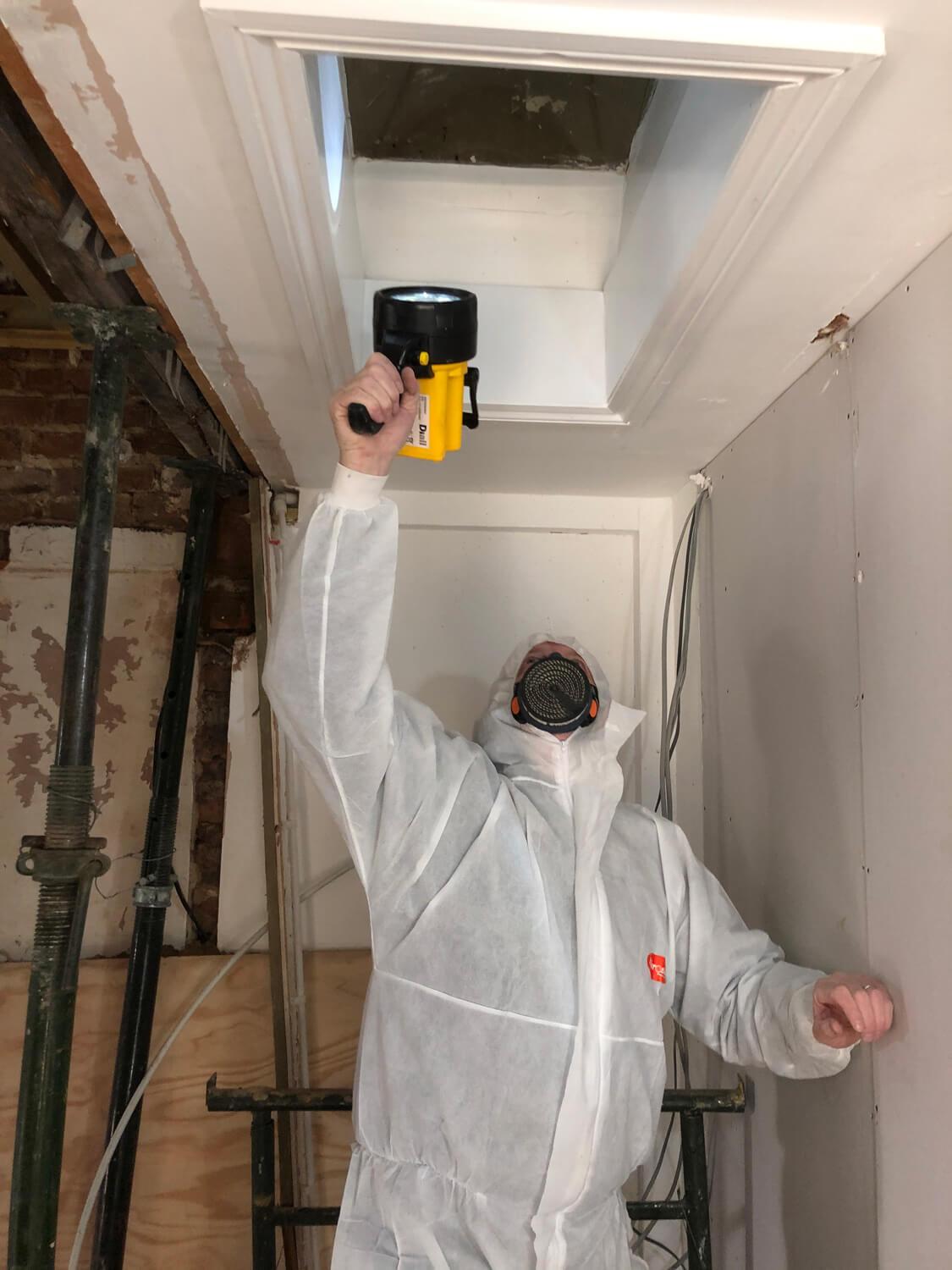 Disposal of asbestos in Teddington
We are licensed waste carriers and can safely dispose of any asbestos in Teddington. Any asbestos sheeting is carefully double wrapped in thick polythene sheeting and sealed. It is then carefully transported to the designated site where it can be legally disposed of.
For affordable asbestos removal and surveys in Teddington, call our local asbestos company
Call us now for a free no-obligation asbestos quotation in Teddington call now on 020 8288 4460 or email key@keyasbestos.co.uk
Nearby Locations
Richmond
Kew
Twickenham
Strawberry Hill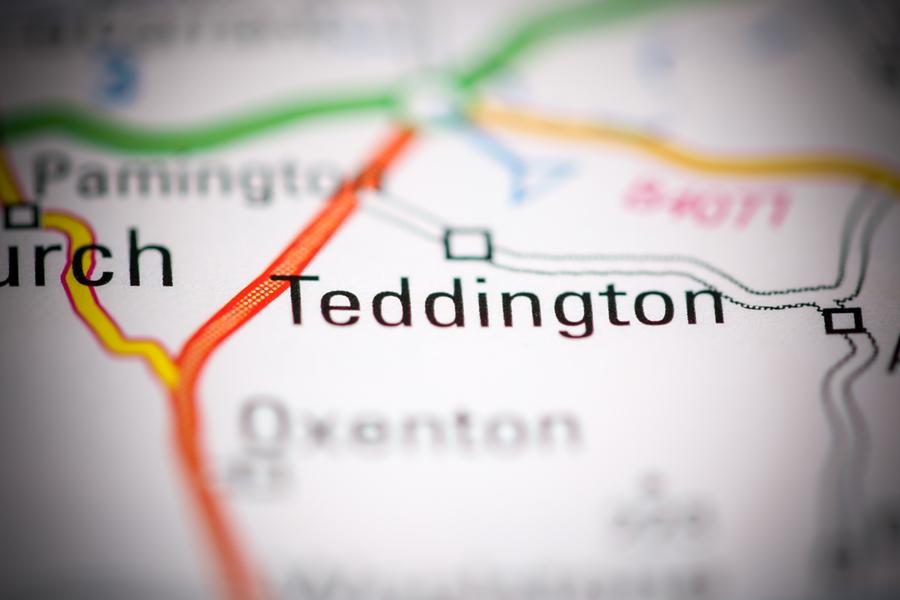 We remove asbestos from all locations including:
Asbestos garage roofs removed in Teddington
Asbestos garage roofs are one of the most common requests for asbestos removals. We can also remove asbestos garages, sheds, and outbuildings.
Artex and textured coatings Ham
Asbestos can often be found in Artex and similar textured coatings. We can find out of asbestos is present and then advise if it needs to be removed.
Asbestos insulating board TW11
This was commonly used as a fireproofing material and can be found in ceiling tiles, partition walls, soffits, window panels and in other spaces.
Lagging on boilers and pipes and loose fill insulation Teddington
Asbestos insulation can often be found around pipework and in spaces such as cavities in lofts or below floorboards. If damaged, or you are planning to do work, this will need to be encapsulated or removed.
Asbestos cement water tank Ham
Asbestos cement was widely used in water tanks and flues. We are experts at removing asbestos from all spaces, including water tanks, with as little disruption to your property as possible.
Air heating TW11
Warm air heating systems are an alternative to boilers and radiators and are where air is circulated via ducts. These systems were very popular in the 1970s and 80s and often asbestos was used in the ducts. If you have asbestos present in your warm air heating system, boiler, or airing cupboard, our professional asbestos removers can get rid of it for you.
Asbestos-lined cupboards removed Teddington
During the 20th century, asbestos was widely used by cabinet makers in cupboards, such as airing cupboards. Asbestos insulating boards (AIB) was commonly used as a fire-proofing material. Generally, it is not easy to identify an asbestos product within the home and asbestos fibres can only be seen under the spotlight, so never attempt to remove insulation board or textured coating yourself. They should always be removed by a licensed contractor.